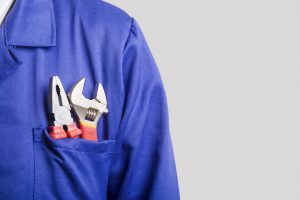 Heater repair isn't something that comes about easily. The winters here can be brutal, and having your heater shut down when you least expect it can be even worse. That's why we've got some quality of life tips to help you improve the condition of your heater and hopefully avoid heating repair in Helena.
Though, we're going to be honest with you. Heating repair is inevitable when you live in a climate like ours. We use our heaters so much that in the decades they're supposed to chug along happily, they're bound to run into some issues. Just keep in mind that when heater issues do arise, you don't have to face them alone.
Our team has the qualifications and experience necessary to get your heater back up and running again. Please don't look to an amateur or a family member to take a look at your system. This could cause more trouble than it's worth and you might end up paying more than you signed up for!