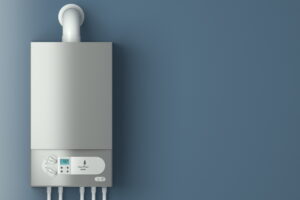 Well, why is on-demand television better than regular television? You can probably answer that question off the top of your head. And before you say that hot water functions differently than TV, you might have a lot to learn about this kind of technology before you shoot it down.
Yes, tank water heaters have been the norm for decades. And yes, tank water heaters will probably continue to be the norm for decades to come. That being said, tankless water heaters in Bozeman, MT are rising in popularity for some great reasons. If you've ever considered upgrading your water heater system to an on-demand one but thought the technology was a little too complicated for you, then keep reading.
We'll describe this kind of water heater, how it works and the benefits it provides to homeowners, in simple terms that don't make your head spin.