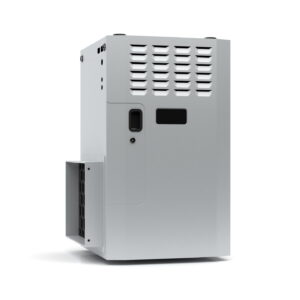 Energy efficiency is a term we throw around a lot on this blog post, but it's absolutely vital that you know how to handle this kind of information. The efficiency of your energy-consuming devices is going to be more and more important as electricity and gas prices rise, and as more eco-friendly laws are legislated into action. The less energy your home uses to stay comfortable during the fall, winter, and spring, the better off your budget will be.
In the old days, you could kind of survive with any type of heating in Bozeman. You could just have a fireplace and an ancient furnace that kept you warm. But now, fireplaces just won't cut it and an ancient furnace might cause bills to skyrocket month to month.
Today, let's focus on a few strategies to run your heating system the right way and get your energy efficiency levels to where they should be.