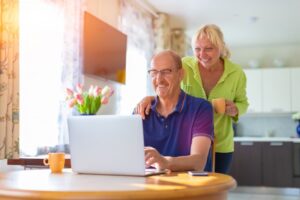 When it's time to replace your heating system, you're faced with a lot of decisions. Although there are other types of systems for heating your home such as a heat pump or a dual-fuel system for our cold Montana winters, a central furnace is a tried-and-true method of heating your home.
We can understand why many homeowners might want to stick with what they know best and have come to rely on. You've decided you want a furnace, but now you have another important decision to make: electric or gas?
This can be a harder decision to make as there are many pros and cons to both fuel types. That's why we've made this list to help you decide between electric vs gas furnaces in Belgrade, MT. Let's go over them now.