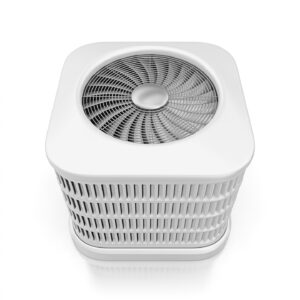 When you hear the word AC replacement, what comes to your mind? Is it the horror of seeing thousands of dollars deducted from your bank account? Or perhaps it's the terrifying realization that it might take all day and you'd have to miss a day of work, or find someone to take care of the kids so they don't get in the way? Just take a moment to think about those situations and remember they're usually not how a replacement works.
Advertisements and the media have done a good job making us think we need to pinch every penny and repair our HVAC systems well past their retirement age. The truth is that homeowners end up saving more money with a normal replacement than repairing their ancient systems year after year.
Today, we want to alleviate your concerns and talk honestly about replacing your HVAC in Manhattan, MT. No matter how unique your home is, or how particular your situation is, we've got your back!