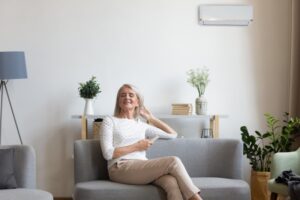 After the cold and frigid winter we've had, many Montana homeowners are ready to make the switch from heating their homes to cooling them down.
If you use a heat pump to both heat and cool your home, it's important to know the signs that your heat pump's performance is suffering.
A heat pump is the workhorse of your home, working year round to provide your family with comfortable temperatures. To avoid an unexpected interruption of service, be aware of these signs that mean you need heat pump repair in Gallatin County, MT.