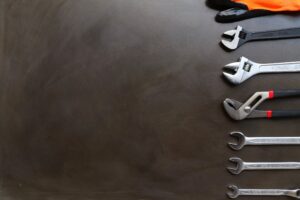 There's some pretty serious competition these days when it comes to HVAC service. We understand that it can be extra difficult when you're a new homeowner, or someone new to our community, and you're trying to find a long-standing, trustworthy team to choose for your HVAC services. We're not here to just tell you to call us, instead we're going to talk about why it might be a good idea to call us.
We've been providing quality services for furnaces in Bozeman, MT for years. But that's not where our expertise ends. We can perform quick fixes on air conditioners and indoor air quality systems as well.
Let's talk about a few important aspects of HVAC to consider when choosing a new professional. Once you know what to look for, the process of choosing a new team doesn't seem so hard!