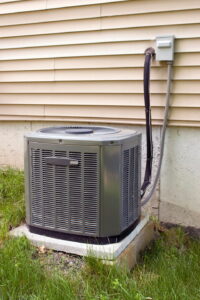 A short cycling air conditioner is a big issue, one that we always recommend homeowners call a professional to fix. The problem can be attributed to numerous different sources and the truth is that the fix can be anything from an air filter change to a whole system replacement. Until your air conditioner is properly inspected and diagnosed by a pro, you won't really know for sure why it's short cycling.
For anyone who might be new to this blog, or air conditioning in general, we'd like to welcome you! Short cycling is a very specific problem that many people might not be aware of, so we'd like to use this blog post to explain a bit about why this phenomenon occurs and how it can be fixed.
Just remember that if it seems like your AC is short cycling, you should call our team for AC repairs in Big Sky, MT.