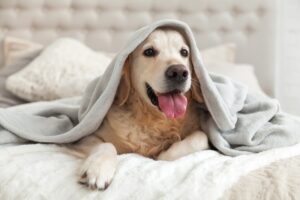 Halfway into the heating season, Montana has already experienced some extreme winter weather.
With wind chills bringing temperatures into the negative double digits, you've undoubtedly been depending on your furnace to keep your home warm and toasty during months of record snowfall.
Considering how much you've been using your furnace lately, how confident are you in its ability to heat your home through the rest of the heating season without any interruption in service?
Although we're always available for any heating repair in Bozeman, MT, you want to make sure you're doing everything you can to avoid interruptions to your heating. Follow these tips on how to avoid furnace repairs to help ensure you can depend on your heating system when you need it most.