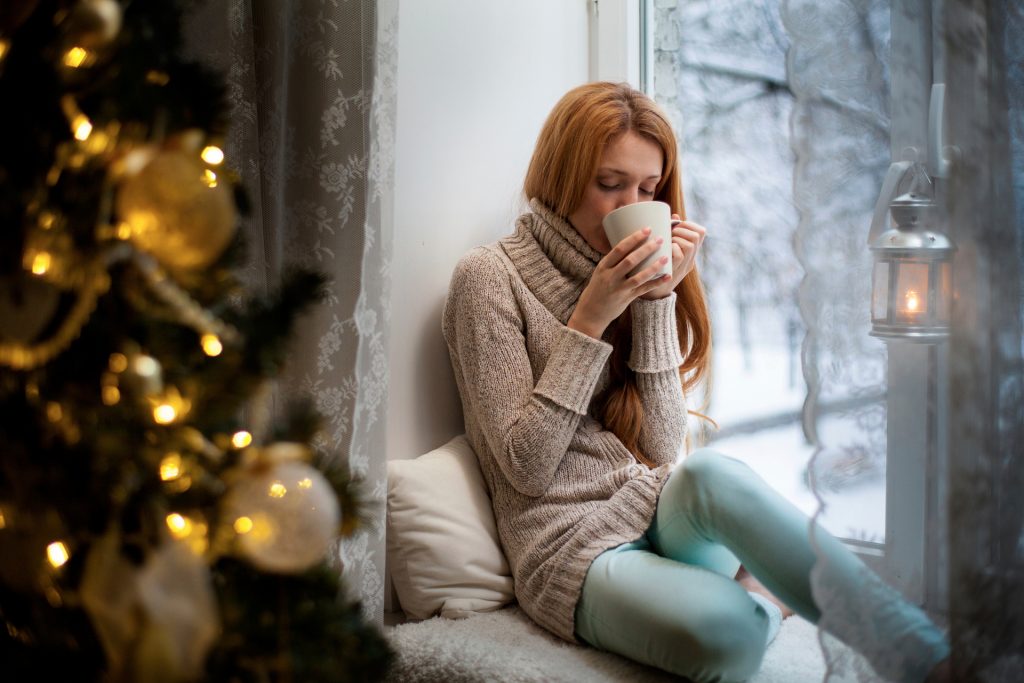 It gets cold up here in Montana, and we must stay ever vigilant while we light our stoves and furnaces, and get ready to settle in for the winter. For many of our southern neighbors in Florida or Texas, they can make do with a little bit of heat every now and then, but they've got warm temperatures all year round. For us, a heater without maintenance can be catastrophic in the winter.
So, while other homeowners might think that a maintenance plan for their heater is optional, we're heavily implying that it's not quite as optional for us as you think. A heater breakdown in the middle of the winter can shake up your whole life, cost a lot of money, and even be dangerous with certain weather conditions. Unless you've got heater maintenance in Bozeman, MT you're risking a heater breakdown since you don't know the condition of your system and a professional hasn't given you the okay.
So, what does a good maintenance—no, a great maintenance plan, offer?
Peace of Mind
Mainly what a maintenance plan offers is peace of mind. Sure it might include yearly check-ups, discounts, and air filter replacements, but all of those exist to keep you feeling better. Professional technicians do this for a living, where your average homeowner might forget to change out the air filter or fail to notice a problem. It's easier when a professional does it.
Yearly Check-Ups
Plans like ours offer two maintenance visits a year, for air conditioning and heating. Air conditioning maintenance can be scheduled in the spring, right before warmer weather arrives, and heater maintenance can be scheduled in the fall, appropriately.
The function of these check-ups is to have a professional make a detailed examination of your system to ensure that all the parts are in good condition. Like going to a doctor for a yearly check-up, these can be a game-changer when you're worried about the health or longevity of your heater. If you're worried that there's something wrong with your heater, or that it might not last the winter, schedule maintenance today and sign up for our maintenance plan to know exactly when problems arise.
Discounts on Repairs and Upgrades
This might seem like just a bonus to sell maintenance plans, but we assure you it's not. You see, repairs will eventually be needed on your aging heater or air conditioner. Heaters get a lot of use through our brutal winters, so there's not much we can do about the wear and tear of normal use. That's why having a solid discount on all repairs keeps the price manageable and allows you to plan out your repairs according to your needs and your budget.
Systems don't last forever. If your 20-year-old furnace is sputtering out, there's no repair that's going to keep it working as well as it used to. A replacement or an upgrade might definitely be in your future. Discounts offered for replacements can again keep this cost manageable and allow you to plan accordingly.
Check out our maintenance plan if you're looking for a solid investment that will keep your system running longer.
Call Ambient Air Solutions today for a thorough maintenance plan. Simplifying Heating & Cooling.