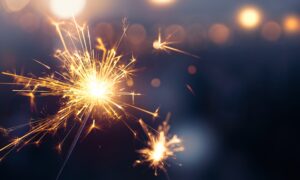 The new year is right around the corner, and it's time to start thinking ahead! Many people will go straight into New Year's resolutions, or they'll excitedly start looking towards vacation plans, family plans, and even new family members being born. We love the new year because it's a time of looking forward to a better future for us and our customers.
However, for some homeowners with a problematic furnace, this can be a time of headaches. You might be contemplating your HVAC in Livingston, MT, and anticipating repairs sooner rather than later. This can be stressful and it can turn New Year into a chore rather than a time of celebration. We're here to curb that by helping you create some furnace goals.
We believe that by having clear goals on how to help your furnace and what that could look like for your budget, we can start removing stress and give you the space to enjoy the holiday with your family. You deserve it!