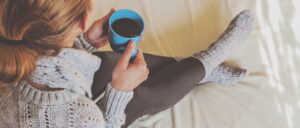 We're not sure if you noticed, but Montana is pretty far north in terms of our other American neighbors. Sarcasm aside, winter is nothing to scoff at here. Before long, we'll be snowed in and after being stuck with friends and family for the whole year already, the board games are going to get old pretty quickly.
While we figure out new hobbies and discover new things to watch, it's vital to make sure that your heater runs as it's supposed to. After all, a malfunctioning heater could turn just an average winter day into a living nightmare, so we'd like to help you prevent that from happening.
Kick back, relax, and listen to the experts on heating in Bozeman, MT. We'll give you three awesome tips that can extend the lifespan of your system, stave off repairs, and keep you happy for longer.