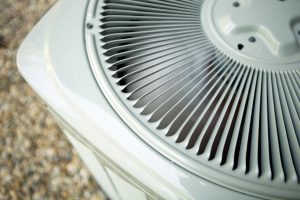 Let's get one thing straight—air conditioners don't last forever. There is no repair, no quick fix, or magic spell that will make your air conditioner work like it did when it was brand-new. We're not saying that your air conditioner can't function as if it were brand-new, but eventually, every piece of machinery wears out and needs to be replaced. We hear the same thing every year about computers, cars, kitchen equipment, and more!
The problem isn't convincing people that their AC will need to be replaced one day, it's showing people their system is about to go when it really is. We want informed consumers who know exactly when to replace their air conditioner. Luckily, with our handy guide and our service professionals to work on your air conditioning in West Yellowstone, you can know exactly when it's time to replace your old AC.
Keep reading, you won't be disappointed.