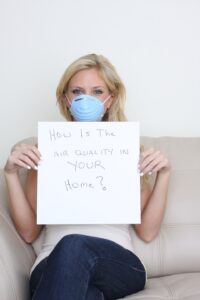 What do you know about an air filtration system? Well, more specifically, what do you think you know about air filtration systems for your home? They clean the air right? They filter air and remove particles that would otherwise make your indoor air nasty.
While you're definitely getting warmer, it's a little bit more complicated than that. Human beings are designed to breathe fresh air from the outside. While we might enjoy the coziness of being indoors, our physiology isn't actually suited to inhale so many particles that are trapped with us on a daily basis. That's why air filtration systems and air purifiers in Manhattan, MT are so vital to our comfort.
These systems use a combination of science, technology, and physics to keep our air healthy, safe, and comfortable. Want to know exactly how? Then keep reading as we get into the details!