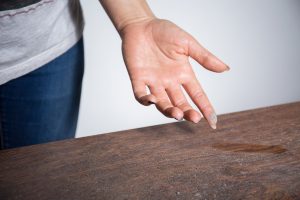 Indoor air quality is a tricky subject for business owners. It can be expensive to have machines constantly scrubbing the air of your building—but it can be more expensive to have poor air quality. Customers, guests, and clients with sensitive respiratory systems or asthma will quickly do business elsewhere when they can't take a deep breath in your establishment without coughing.
It's not as bad as it seems. Affordable commercial indoor air quality in Bozeman can be achieved with the right team. These systems are investments and should be treated as such. When they're allowed to clean air properly for over a decade, you'll realize how energy-efficient and cost-effective these systems are. Don't hesitate on this type of service because of the nightmare stories you hear.
So, is your establishment's air in need of scrubbing? What are the effects of bad commercial indoor air quality? Let's take a look.