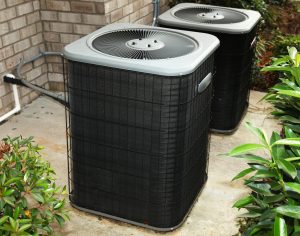 Air conditioners are complex machines. They're complex enough to warrant professional service whenever something goes wrong with them. It doesn't matter how many DIY videos you find on the internet about making minor repairs yourself, it's always going to be better with professional HVAC service in Manhattan, MT.
That being said, air conditioners aren't so complex that you can't get a basic gist of how they work. Their components are fairly straightforward, and just like the interior components of a car, you might be able to save some money by learning a thing or two.
Today, we're going to talk about the most important components of an air conditioner. From the compressor to the refrigerant lines, we'll talk about what these components do and how they function in the greater cooling process. Once you know a thing or two about AC technology, it'll be easier to make thoughtful decisions about the service your system requires.