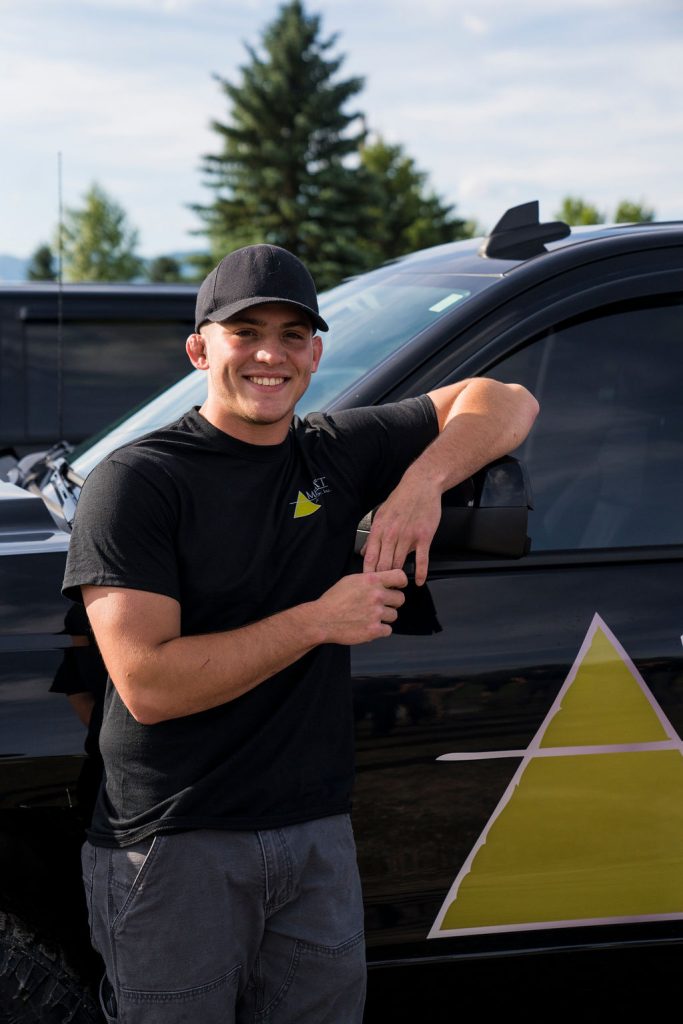 While we often mention springtime as being perfect for air conditioning maintenance, it's also a great time for heater maintenance in Bozeman as well. It's not just because temperatures are starting to warm up so you don't have to worry about going an hour or two without heat, but technicians tend to be more easily available during milder seasons like spring and fall.
No, our team isn't free because nobody wants to call us, but every HVAC contractor tends to get a higher volume of calls and service requests during the hottest or coldest months of the year. If you've been looking for an excuse to have routine maintenance performed on your heater and you notice the ice melting on a warming spring day, then give our team a call.
Once you call us, then we can begin to explore the unique benefits that come from a service like this.