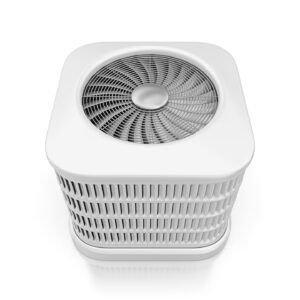 You probably hear the term "warranty" and think it's a similar selling point to a "guarantee" of good service. Warranties are valuable, and if one team offers a warranty on one of their products, you're just more likely to choose them. However, we want to be clear about some things before we just close out this chapter and say "AC warranties are good!"
There are a few guidelines that come with warranties. In order to take full advantage of such a powerful resource, we want to talk about what a warranty is and how it should be used. It's a valuable tool when used to protect your air conditioning in Manhattan.
Make sure that if you're trying to avoid repair costs in the future, you always invest in a system that's protected by a warranty. Then, try to use any means necessary to keep that warranty intact so that you can take advantage of it when the time comes.