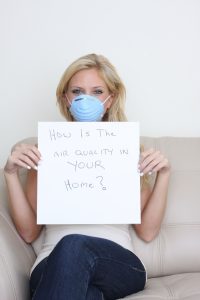 Indoor air quality (IAQ) is an issue that's on the minds of more and more homeowners. Even in Montana, many homes suffer from poor IAQ. In fact, studies have shown that the air inside a home can be 3-5 times worse than the outside air!
Especially concerning is the frequency of wildfire smoke in our area. Montana has seen an increased number of days with poor air quality due to wildfires. Wildfire smoke can spread from burn areas that are hundreds of miles away.
If you've been wondering how your home could benefit from whole house air purifier services, keep reading to learn more about the solutions we offer.