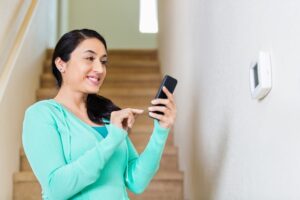 Heat pumps are becoming increasingly popular among homeowners in Montana as people understand the wonderful advantages that come with this HVAC system. These air conditioning systems have become particularly common in climates where homeowners have to deal with hot summers and mild winters, making them an ideal fit for heating and cooling needs throughout the year.
If the time has come for you to invest in a new HVAC system, installing a heat pump could be the ideal way for you to meet your needs for air conditioning in Bozeman, MT. If you are unsure whether you should stick with the traditional central air conditioner or upgrade to a heat pump, this guide will help you.
We will list some of the most important reasons why you should consider investing in a heat pump for your home in Bozeman.