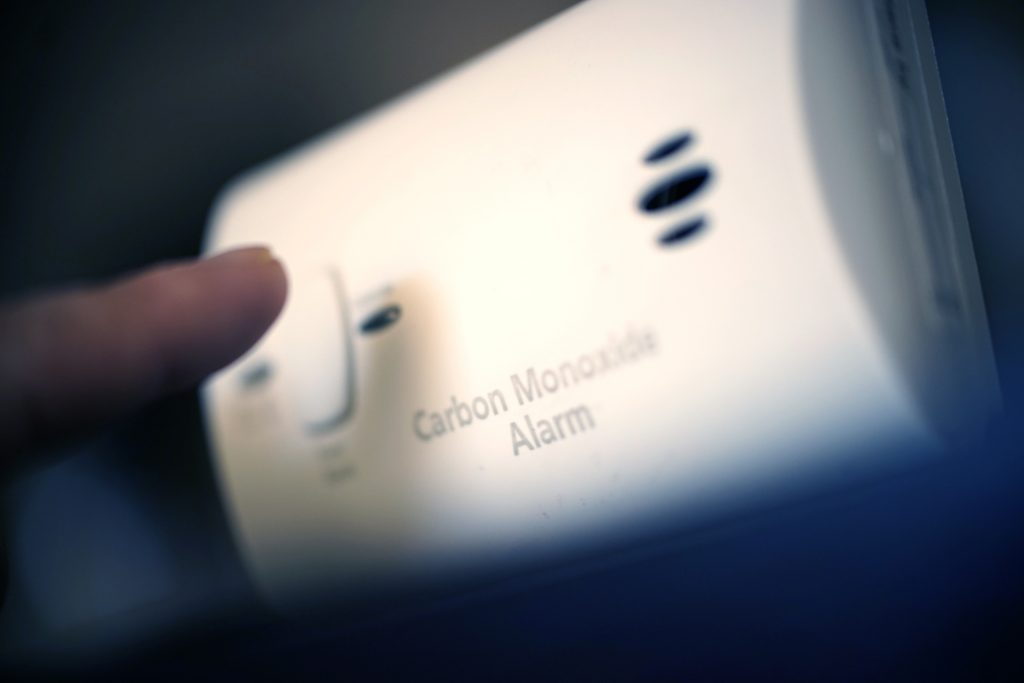 We're not going to give you a detailed description of how to take your gas furnace apart safely since that's a job reserved for a professional technician. Instead, what we would like to talk about is the way that a homeowner can safely operate their system in the meantime when you don't need the help of a professional.
Some homeowners get instantly turned off by the idea of having a gas burner in their home to provide heat, particularly because they don't actually know how to utilize them as safely as they're advertised. While true, gas is being burned in your furnace and that is essentially combustion and producing fire and gases, a furnace is set up precisely to mitigate the flames and gas in order to only provide your home with warm fresh air.
Still unconvinced? Good. We're going to go into detail about the safety of your gas furnace in Bozeman and let you in on some operating tips to keep yourself safe and happy!