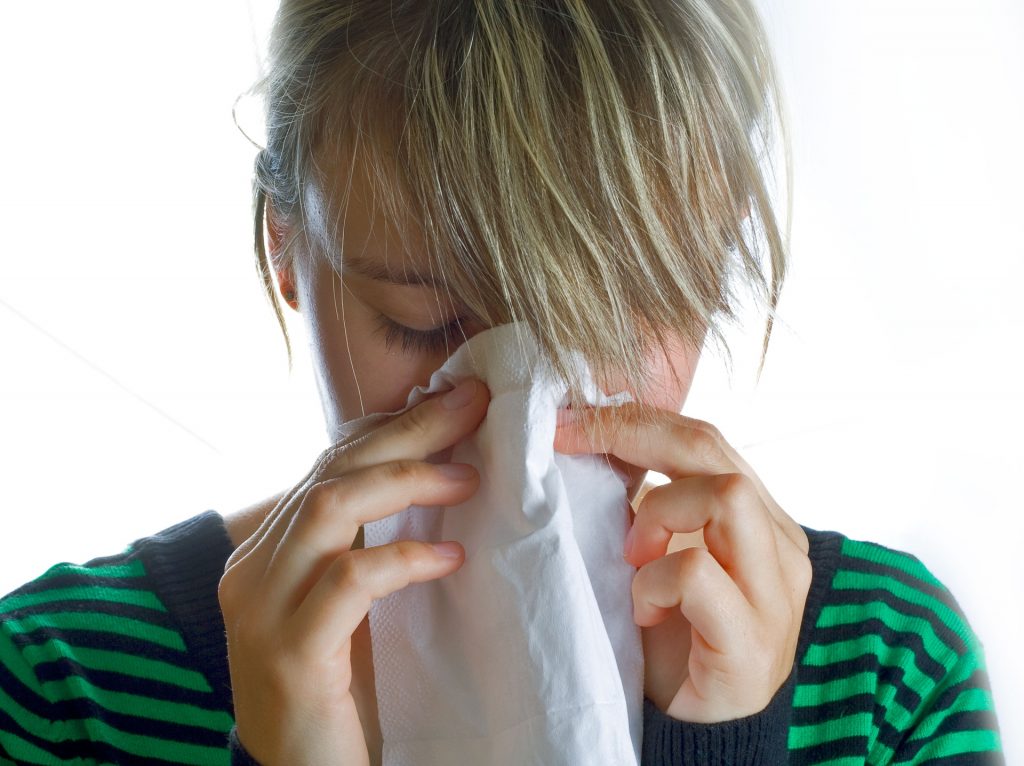 Do you have an air purifier? What about an air filtration system? We're not here to sell you on one product in specific, but we're here to generally talk about the lesser-known benefits of indoor air quality systems that can make your life a little better. Whether using an air purifier, an air filtration system, or some combination of both, you and the guests to your home could enjoy easier breathing and an overall higher quality of life than otherwise.
Recently the United States Government has started mentioning that many risks to your health might occur from indoor air quality rather than outdoor quality, contrary to popular belief. While it might be hard to believe for many homeowners, it's easy to understand for us. From cooking smoke, to pet dander and allergens, to even dust and germs—indoor air quality can become quite a problem for unsuspecting homeowners.
If you've ever thought about investing in an air filtration system in Bozeman, MT, keep reading and contact us.