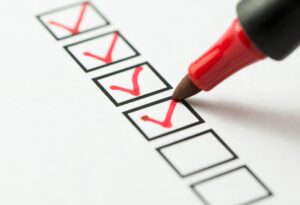 We're always talking about HVAC efficiency on this blog and hopefully by now, you've learned how doing a bit of research on a new system can save you money when you opt for higher efficiency. Sure, that initial cost may be a little higher, but you'll reap the rewards of saving money across the lifespan of the heater or air conditioner.
Well, something that's not as well known is the fact that water heaters vary in efficiency ratings too. You may not think it's as important as the efficiency of your HVAC systems, but consider this: your water heater accounts for almost 18% of your home's energy expenditures!
That's why it pays to do some research when deciding on a new water heater. Read on to learn what you need to know. Then contact us if you have any follow-up questions about water heater service in Gallatin County, MT.