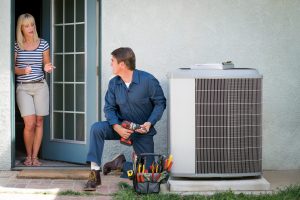 HVAC services offered by professionals have never been easier to sign up for—but signing up with the right team of professionals has never been harder. When we say right, we're not just talking about the team that offers the cheapest prices, or the most high-tech equipment, but the team that cares the most. How can you tell if your prospective HVAC contractor cares about the work they're performing for you?
Whether or not a contractor offers 24/7 emergency services can be an easy tool in determining that their main priority is keeping their community and customer base happy.
Today, we're going to talk about some of the unique advantages that 24/7 emergency service provides and why a contractor that offers this kind of service is leagues above others. AC repair in Big Sky is never needed when it's convenient, which is why it's so important to sign up with a team of professionals that can help you when you need it the most!