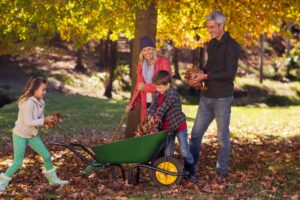 The transition is starting between cooling season and heating season. Or, for many people in our community, the transition is well underway or almost complete. Temperatures are already starting to get chilly at night and it's only a matter of time before we depend on our heaters 24/7. That means you need to put away your air conditioner the right way.
We know that every year is different, and sometimes we're scrambling to get things right during a busy fall. HVAC in Belgrade, MT can be a hassle when other things in your life matter just as much or more. But we want to help set you up for success by giving you the chance to correctly put your system into hibernation so it doesn't get damaged or need repairs before next summer.
So, let's talk about a few ways we can safely and effectively put your air conditioner into hibernation until the cooling season arrives next year.