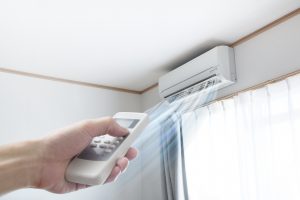 Fujitsu is a company we know and love here in Montana. They build powerful machines that can resist the extreme climate that we deal with, from both the hot and cold ends of the spectrum. When it comes to technology, these systems are the best of the best and we're going to talk about why.
It's criminal how little homeowners in our area know about ductless mini split systems. They're incredibly efficient, effective at keeping homes comfortable, and they can create customizable heating and cooling experiences perfect for many homes in our area. Mini splits in Bozeman, MT should be more popular than they are.
So, in light of trying to inform our customer base more about these amazing systems, we'd like to talk about how they work and why they're so well-equipped to deal with many unique comfort needs.