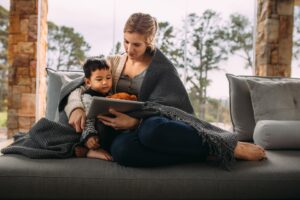 We put a lot of stress on our furnaces during the winter, and it's not really by choice. Living in a climate like ours means we need to devote a good portion of our budget to keeping temperatures warm and cozy indoors until the spring comes. This means that there are some good practices that homeowners can take that go a long way when it comes to furnace health.
Sometimes there's just no avoiding it—your heater might need furnace repair in Belgrade, MT. Or, it might be in rough shape to the point where replacement services might be necessary. Our team can help walk you through this difficult time, but also we'll provide you with some tips that can help you keep your furnace running well.
Keep reading and we'll talk about three awesome tips that can help homeowners keep their furnaces running smoothly throughout the rest of the fall and winter this year!