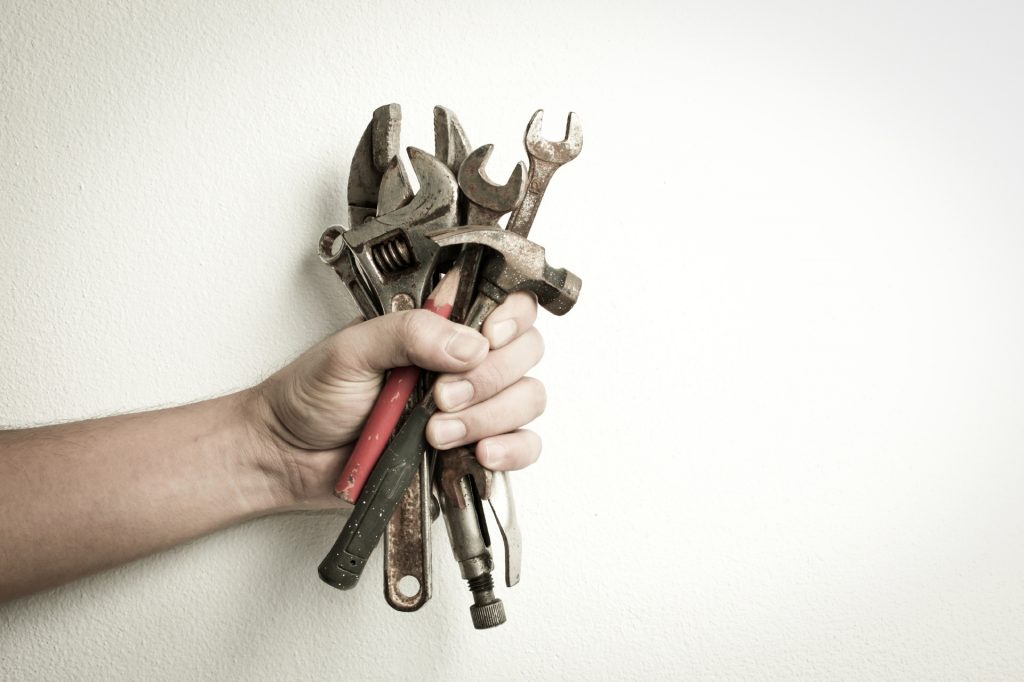 Furnaces are the most common type of heater in America—and for good reason! They're as durable and reliable as a heater comes. That's why it's so important for homeowners to be aware of when a problem is developing. Whether you've got an electric furnace keeping your home warm, or you depend on a gas-powered system that's starting to lose its efficiency, vigilance is the first line of defense against paying too much money.
Using your eyes, nose, and ears, it can be rather easy to notice the most consequential problems with a furnace. We're here to give you information that you're better off knowing, while also providing the services you might need in case information isn't enough.
So, if you've been having trouble either using your furnace or are hearing some unpleasant sounds coming from it, and you think you could use furnace repair in Helena, then this post is a must-read!