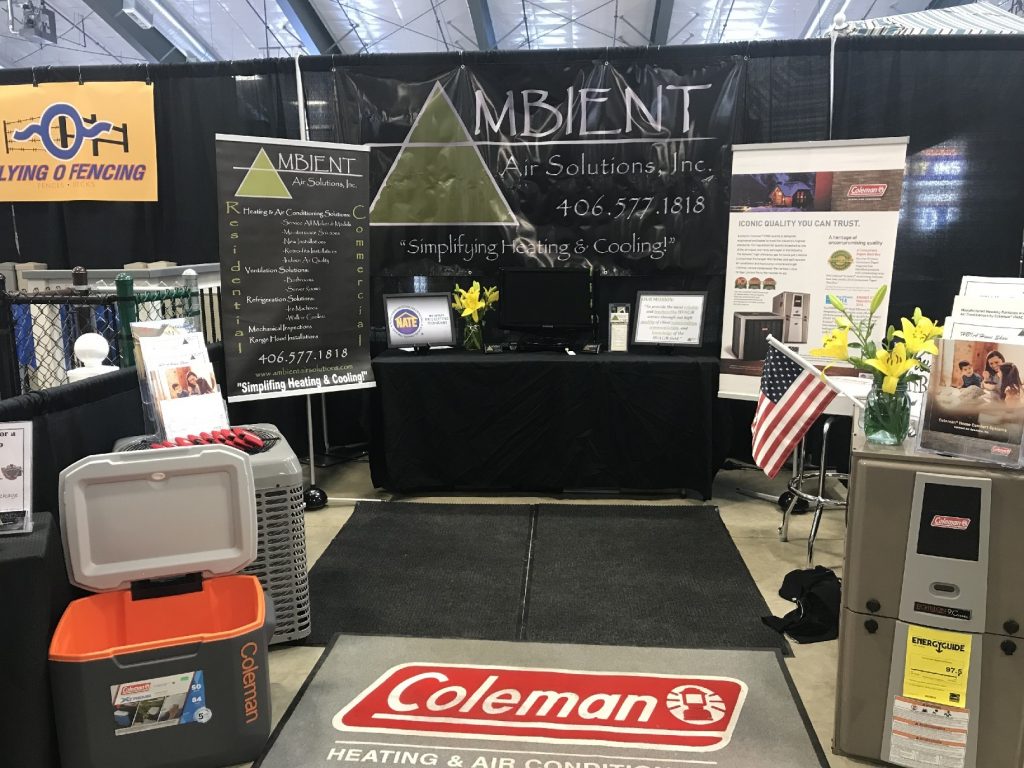 For those of you in the Helena area, you're probably well familiar with the Helena Building Industry Association and how it helps businesses connect with the community in need. With homeowners buying more houses, remodeling their existing ones, or looking for the latest in home trends and solutions, there hasn't been a greater need for this community business reconnection like this before.
Whether you're in the neighborhood and you'd like to say hello, or you're in some dire straights when it comes to your HVAC systems, we'll have our own booth there. You can come visit us on March 28th & 29th this year at the Lewis and Clark County Fairgrounds Exhibition Hall.
We will be debuting some excellent Coleman equipment for all of our prospective customers in the area. From air conditioners to furnaces, we're really trying to simplify heating and cooling for our community in a way that leaves everyone feeling comfortable. We'll even give you some tips on heating or cooling habits and our expert advice on dealing with our extreme temperature trends.