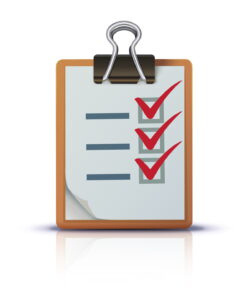 We have a confession to make. Our slogan might be "simplifying heating and cooling," but to tell you the truth, we do much more than just simplify these two services. Your indoor air quality should be just as simplified, and our team can be the one to do that.
You don't want to scramble around looking for the right contractor to provide you with clean, fresh air in your home. Especially right now, during a nationwide pandemic, you want a team that's reliable and always been there for you. Our experts know how to install UV germicidal lights in Bozeman, MT to the point where you won't have to worry about it.
Do you need help with financing? Or perhaps you're wondering why you should work with us? Well, keep reading and we'll give you the answers you're looking for.