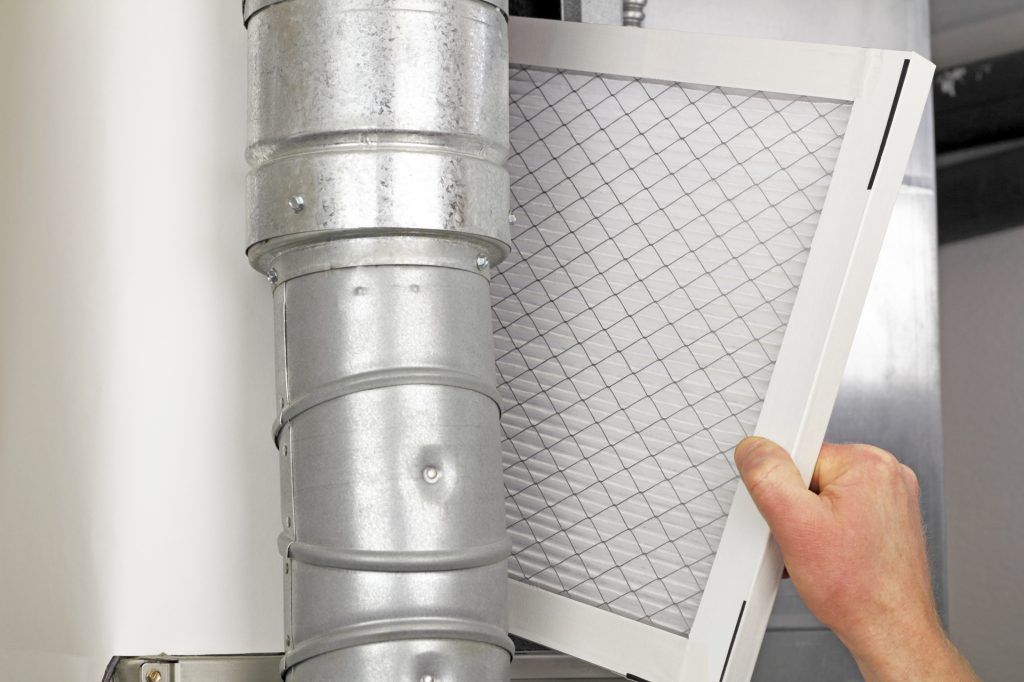 It's long underwear weather in Bozeman, and while you're probably happy to be sipping your coffee indoors this morning, imagine how unhappy you'd be if your heater broke down. That's why we're always pushing for homeowners to make sure their heaters are happy and healthy, especially during the coldest months of the winter. One key to an efficient and effective heating system is having a clean air filter.
Air filters are our favorite HVAC component to talk about, because they're an easy way for a homeowner to be involved in the maintenance process. With so many homeowners looking for DIY solutions to things that should be left to professionals, an air filter is something that should be replaced by the owner of the heater.
If you're asking yourself why air filters are so important to avoid expensive heating service in Bozeman, MT then you've come to the right place!
What Does an Air Filter Do?
Before we can begin to ask this question, we must first talk about how a forced-air heating system works. Air is drawn in through return ducts, which is warmed by passing over the heat exchanger where the combustion process takes place. Once this air has been heated appropriately, it is distributed throughout your home via ductwork.
When air is brought into the system through the return ducts, it must pass through an air filter in order to siphon out dust, debris, and anything that might harm the interior of the furnace. Without the use of an air filter, your furnace would have a much smaller lifespan since the interior components would quickly get stifled by large particles found in the air.
How Often Should I Change My Air Filter?
Air filters generally should be replaced every 1-3 months. While this is a good guideline to follow, if you know that your heater has been functioning to a higher degree than it normally does, or if there have been many people in your home recently (perhaps for the holiday season), then replacing the air filter earlier might be a good idea.
How Do I Replace the Filter?
First, you're going to want to make sure that you know the type of filter you'll be replacing. Turn off your furnace, head towards the return vent, and look for an arrow or a symbol that indicates where the air filter is. If you've got questions as to where your air filter is located, call a professional before you start unscrewing bolts or doing something you might regret.
Take note of the air filter's direction when inserted in the furnace. The filter will have to be returned or replaced facing the exact same direction for it to work in the future. Make sure you mark down the type, size, and direction of the filter before you begin the replacement process.
Air filters with plastic frames can be reused. They can either be washed with water or vacuumed accordingly before being fit in. Frames that are more brittle or made out of cardboard are disposable and will require a brand new air filter to replace it.
If you're having problems replacing your filter, you're not the only one. Give Ambient Air Solutions a call today for professional assistance. Simplifying Heating & Cooling!