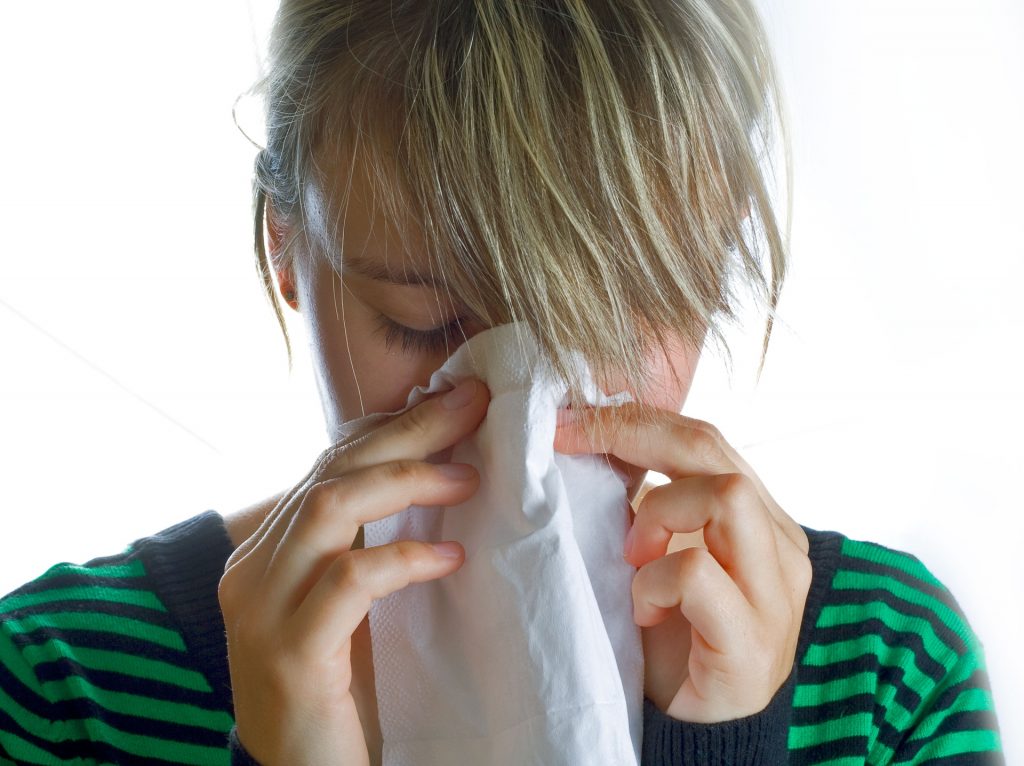 Do you have an air purifier? What about an air filtration system? We're not here to sell you on one product in specific, but we're here to generally talk about the lesser-known benefits of indoor air quality systems that can make your life a little better. Whether using an air purifier, an air filtration system, or some combination of both, you and the guests to your home could enjoy easier breathing and an overall higher quality of life than otherwise.
Recently the United States Government has started mentioning that many risks to your health might occur from indoor air quality rather than outdoor quality, contrary to popular belief. While it might be hard to believe for many homeowners, it's easy to understand for us. From cooking smoke, to pet dander and allergens, to even dust and germs—indoor air quality can become quite a problem for unsuspecting homeowners.
If you've ever thought about investing in an air filtration system in Bozeman, MT, keep reading and contact us.
Indoor Pollutants
We have many appliances that run on oil, gas, kerosene, coal, and wood, as well as people who still smoke tobacco on a routine basis. This means that our insulated, secure homes are actually working against us when they trap these fumes and contaminants inside while we're trying to breathe fresh air. While you could limit the amount of oil or gas you use in your appliances, there's a cheaper and easier solution to the problem—an air filtration system.
Reduce the Triggers for Asthma Attacks. If you or anyone you know has asthma, there's a good chance that something in your indoor air might cause them to have an asthma attack. From pet dander, to dust, to smoke or fumes, asthma attacks can be triggered by anything. Using an air filtration system can reduce those chances drastically and make your home an easy breathing space.
Prevent Lung Disease. These irritants and contaminants can increase your risk of lung disease. Having a home that's sealed keeps cooking smoke, tobacco smoke, and other pollutants inside where you're constantly breathing them. This can be damaging over long periods of time.
Eliminate Volatile Organic Compounds (VOCs). Volatile Organic Compounds are chemicals that can be breathed in when pressurized at room temperature. This includes aerosol sprays, air fresheners, cleaners, stored fuels, and other products. These can increase your risk of developing leukemia and lymphoma, while also lowering your quality of life, since they can stink pretty badly.
These are just a few of the incredibly important jobs that an air filtration system can do. If safety and personal health are important to you, don't hesitate to purchase an air filter today.
Professional Installation
This doesn't mean that you can just purchase a portable air purifier online and you'll be fine. It means you'll need to invest in a quality product that's installed by a professional technician. Any compromise in that field could mean worse air in your home or an expensive repair down the line.
Contact our professional team at Ambient Air Solutions today for your personalized indoor air quality solution. Simplifying Heating & Cooling!