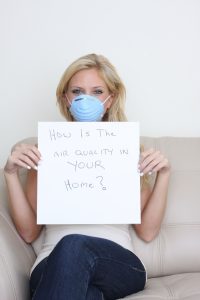 Air purification is one of the most popular topics to write and talk about these days. With a global pandemic surging across the United States, it's vital that we keep our homes clean and safe by using any means necessary. Luckily, with the technology that we offer, it's not that hard.
UV germicidal lights in Bozeman, MT have been an excellent way to clean air and remove contaminants from a home environment. They're relatively inexpensive to install, they work by using the scientific process of UV radiation, and they're undeniably effective at eliminating germs.
If you've ever wondered whether or not your home could be perfect for a UV air purifier, then we're glad you've stumbled on this blog post. We'll talk about what these systems do and why we consider them one of the most effective air purifiers on the market.