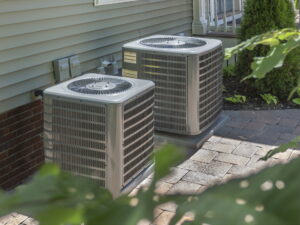 Every HVAC system in Bozeman, MT has to deal with a temperature differential. It's a pretty simple term that we use in this industry to talk about a very specific set of temperatures. As we move into the cooling season, the temperature differential is going to massively impact your home's temperature and your ability to stay comfortable year after year.
While the temperature differential might not matter for certain homes in the winter, it does for us. Our winters are extremely cold, and we can sometimes rely on a heater to fight temperatures that are almost at zero. This massive temperature differential can impact our home efficiency and our budgets.
Keep reading to learn about what the temperature differential is and why it's so important to consider when budgeting for the future! And don't forget to call our team for any HVAC support.