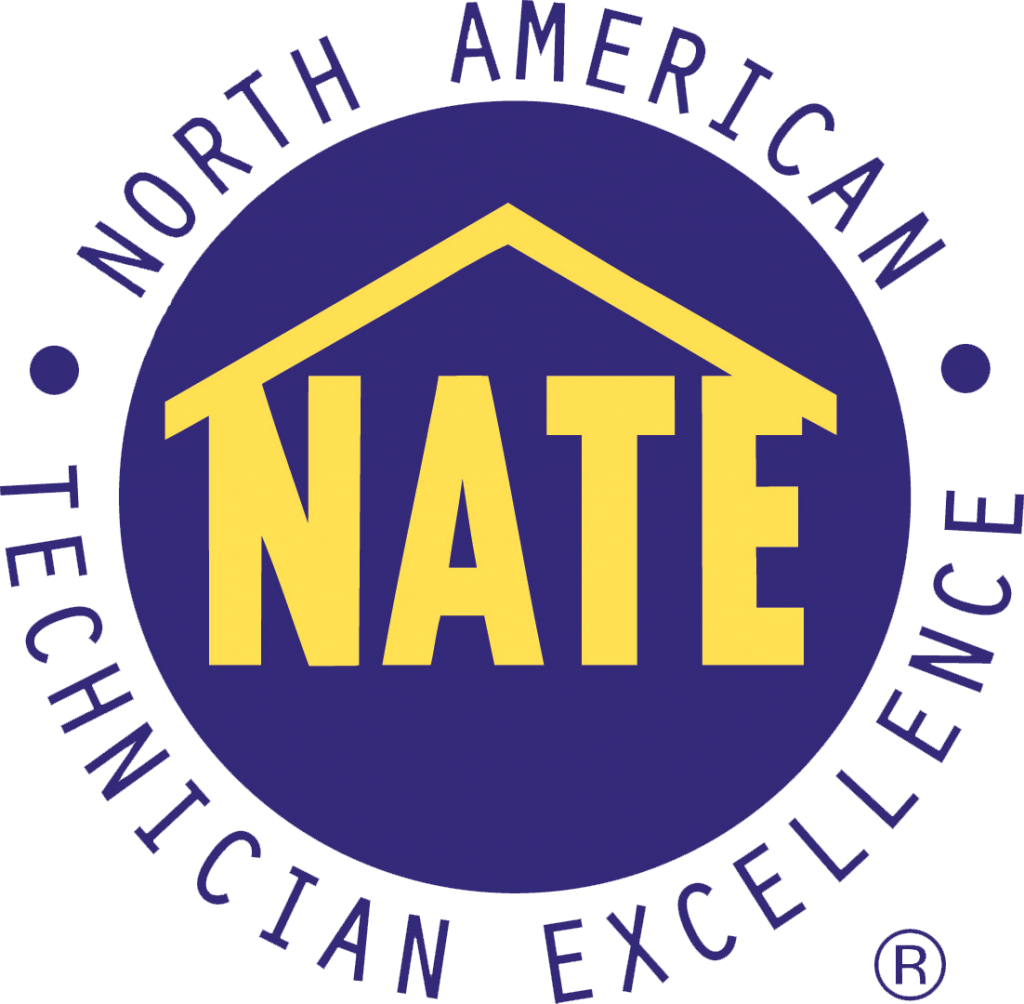 No matter what any HVAC contractor tries to tell you, from a customer perspective, companies are chosen on the qualifications and relationship formed between them and the consumer. We're not trying to downplay the work and technical ability of a contractor, but we're being honest when we say that homeowners have to decide to trust a technician before they fix the heater or air conditioner.
That means that much of the trust that needs to be built between a homeowner and a service professional comes from credentials, reviews, discounts, experience, and a plethora of other things. If you're a homeowner and you're panicking at the thought of calling and vetting different contractors for the right one to discuss furnaces in Bozeman, MT then you're going to want to keep reading.
Don't end up with an HVAC technician that you don't like. Your technician should be someone that best meets your needs. For example, we offer 24-hour emergency service and an extensive maintenance plan that's chock-full of discounts. Not all companies have this kind of service!
Certifications
The most important qualification you'll want to be on the lookout for when you decide which technician is the right one for you, are their certifications. The truth of the matter is, you never want an amateur technician who is not thoroughly certified to take care of your HVAC needs. Air conditioners, heaters, and anything related to HVAC can be expensive while the repairs can be even worse! Make sure to ask about the following certifications:
NATE Certified. Standing for "North American Technician Excellence," NATE certifications are often the most recognized, gold standard, of HVAC expertise.
EPA Certified. The EPA also certifies technicians, which is especially handy since it requires a thorough knowledge of refrigerant handling techniques and other intricate processes.
Manufacturer Certified. Specific manufacturers of products offer training programs and certifications to handle their particular HVAC models.
Discounts and Warranties
Many HVAC contractors are offering promotions during certain seasons. This is information that can be absolutely vital to you in a moment of crisis. It's important to ask a technician about promotions and discounts before you get the work done, to know if there's any money that can be saved.
Also, warranties can be a great source of comfort when you're worried about experiencing problems right after a technician has performed repairs. Nothing feels worse than purchasing a new air conditioner and experiencing issues within a week. For example, we offer a 60-day labor warranty on repairs so that there can be some peace of mind when you choose us as your primary HVAC service provider.
24/7 Emergency Service
Technicians don't have to provide emergency service at any point in time, but many do! This can be another great reason to choose a specific contractor since these problems rarely happen at convenient hours. Often when issues arise in an air conditioner or heater on a Friday afternoon, you'll be waiting until Monday to have someone check it out. That's not entirely fair if you're expecting extremely hot or cold weather during the weekend.
Thankfully, we offer 24-hour emergency service on all makes and models.
Give Ambient Air Solutions a call for experienced, certified and professional HVAC technicians. Simplifying Heating & Cooling!