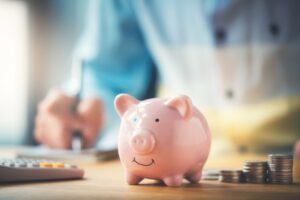 We understand that purchasing a new HVAC system for your home or business can be pricy. At the same time, it's impossible to live in Montana without a working heating system.
Whether you need urgent furnace repair in Bozeman, MT for your current system, a new furnace or air conditioner, or an upgrade to an older unit, financing is a great option to cover your expenses.
Ambient Air Solutions offers financing for both residential and commercial installations through Synchrony. We understand that many families and businesses don't have the funds needed for vital HVAC purchases, especially when replacements are unexpected.
Financing a new HVAC system or repairs also allows you to keep your emergency funds available for other potential uses. You might be wary of financing such a major purchase but read on to learn about its many benefits.