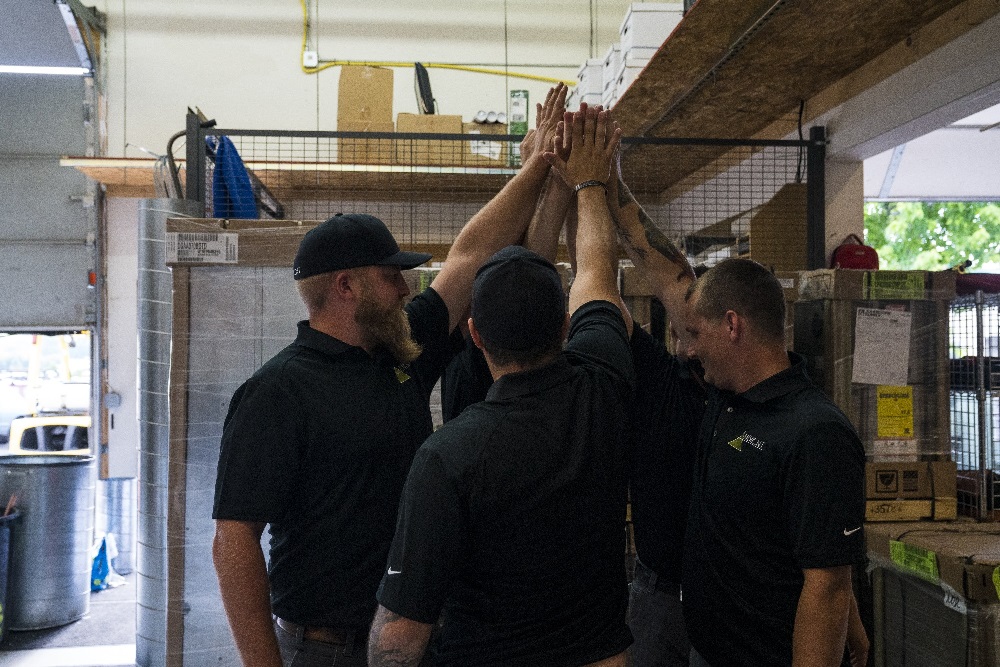 Ten years ago, Ambient Air Solutions was a small company founded by a husband and wife team who wanted to provide quality service in the Gallatin Valley area. Now? We're a fully established business with over 20 employees that's so proud of achieving our 10-year anniversary as of November 9th! We couldn't have made it this far without the support and love from our community and the valuable customers we help each and every day.
Our company's purpose has always been about providing reliable and trustworthy HVAC service in the Bozeman, MT area. The times might have changed, but our goals haven't. We're glad we've witnessed just how important reliable customer service and highly trained professionals are in this area.
If you've been looking for an excuse to get heating, air conditioning, or anything else installed and serviced, now is a perfect time! Join the league of customers who have chosen us in these 10 years that we've been around. We take care of everything from air purifiers to heat pumps, and we even provide a comprehensive maintenance plan to give you peace of mind. Call us today!