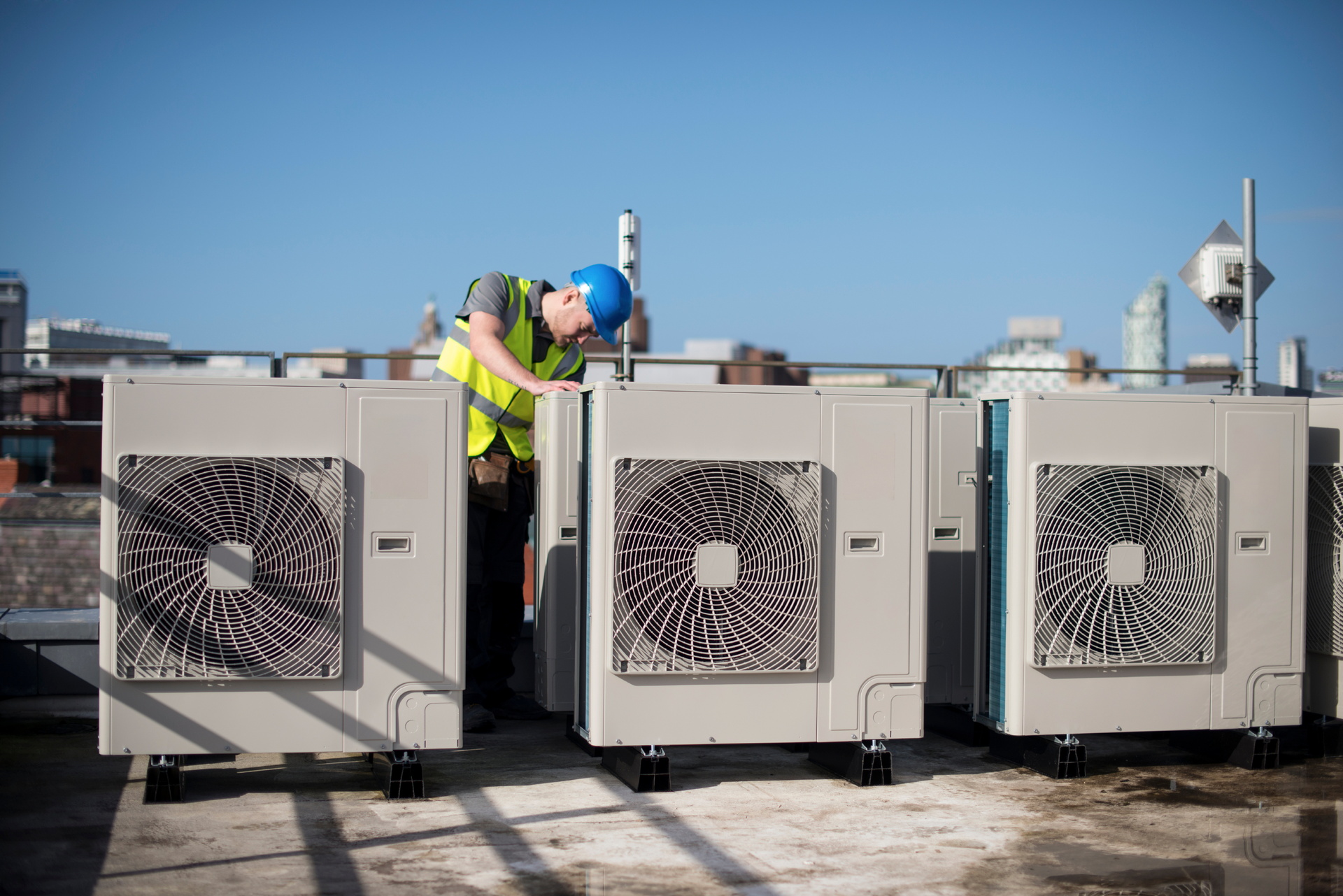 For commercial air conditioning customers, there are some big differences from residential services that we need to cover sometimes. Commercial establishments are just a lot different from residential homes, and the cooling systems that are required are just built differently. One of those aspects we're going to cover today is the fact that air conditioning systems can be set up to be modular.
Modular commercial air conditioners are just systems that can be added to a space when it expands. This means that you don't just have one commercial AC in Gallatin County, MT, but rather a whole set of modular air conditioners set up on the roof of your building to cool a large amount of space. This is especially important for warehouses and other large areas that require many tons of cooling power, we need to be able to add air conditioning units as demand increases.
Start Off With Core Space
Some commercial establishments require a lot of cooling right off the bat. For even some of the most extensive commercial AC installations, you can call our team to have the space measured out and the details completed.
Commercial AC units can cool from 2 tons of air volume to as much as 30 tons. The trick is figuring out how extensive the scale of cooling is going to be, and working with your team of professionals to figure out if a modular air conditioning system is going to solve the problem.
So, do yourself a favor and start off small. Choose an area of your building that requires cooling right now and get that system installed. Then, figure out if the area is going to increase in the next few years, and we can help you there.
Plan Ahead for New Additions
Things can get stressful for a business or building owner because of the cooling costs. Then, when you factor in the idea that you can't change the system you just purchased, it can cause a lot of people to avoid calling for commercial AC services offered by pros. That's where modular air conditioners come in handy.
If you've recently added a workshop, a secondary warehouse, or even an office to your building, then you can work with us to add a new modular air conditioning unit that's going to cool off that specific amount of space.
We'll measure out the air volume, and find a commercial rooftop unit that can cool that volume of air efficiently. We can add it to the other systems so they're all functioning in the same area and out of sight.
Work With a Licensed Team
Measuring the air in your building and figuring out which system will be able to cool it effectively is one of the most important parts of this service. This is why you always need to work with a licensed team.
Our team of contractors is not only licensed, but we're NATE and EPA-certified. We can figure out the most cost-effective solution when it comes to balancing energy efficiency and comfort in your commercial establishment.
Ambient Air Solutions can help. Contact us for your commercial HVAC services. Simplifying Heating & Cooling!