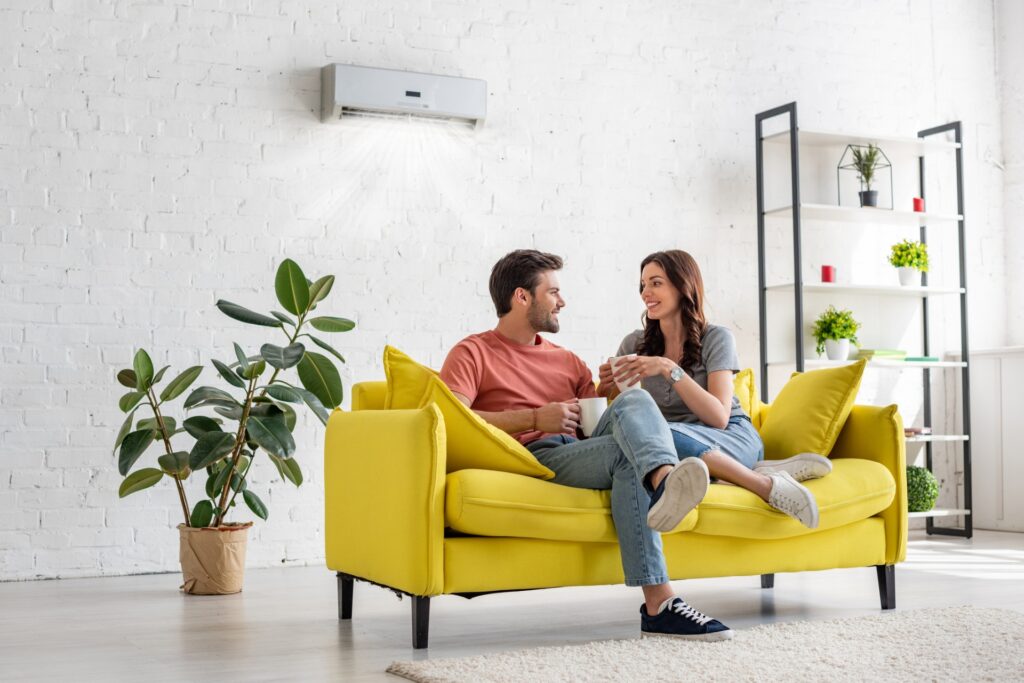 SEER ratings are tools to measure how efficient your air conditioner or heat pump is. While we might be winding down our air conditioners for the year, here are likely plenty of homeowners that have just taken the dive into heat pump technology. Heat pumps function all year round, so it's important to remember that SEER rating will affect your winter electrical bills as well as your summer ones!
So, let's talk about what the SEER rating of your heat pump means for the months going forward. Any HVAC company in Easy Helena, MT will sell you a heat pump, but only the most authentic company will discuss exactly how efficient this type of system is. We'll use the correct terminology, bring in a little bit of science, and ensure that you leave this conversation feeling better about your heat pump's efficiency ratio.
What IS the SEER Rating?
SEER stands for seasonal energy efficiency ratio. In layman's terms, this means the ratio of cooling or heating power compared to the energy that's consumed by your system. An inefficient heat pump will have a low SEER rating because it's consuming more energy to produce less comfortable temperatures. In the opposite way, an efficient heat pump will have a high SEER rating because the cooling or heating power will be high compared to the low amount of energy it consumes.
It's time to pretend we're back in high school chemistry as we talk about the process a heat pump takes to convert electricity to heating or cooling
The Science Behind the SEER Rating
Heating or cooling is measured in British thermal units, or BTUs. A powerful air conditioner produces a large amount of BTUs by lowering the temperature of your home substantially. The way your heat pump's SEER rating is calculated is by comparing the BTUs of cooling or heating output with the energy consumed in Watts.
It's important to take this information into consideration when deciding on the kind of comfort system that you'll be using for the near future. Gone are the days where you could just "take a technician's word for it." When you see a SEER rating on a heat pump that you'd like to invest in, do the calculations yourself to see if it's powerful enough for you and your family.
Investing in the Right Heat Pump
Heat pumps aren't like furnaces. They both heat and cool your home, making them an exceptionally versatile way of staying comfortable all year round. If you think you're ready to invest in a heat pump, it's important to know the SEER rating and how that will play out in the future.
Heat pumps work less efficiently in extremely cold temperatures than furnaces do. The energy-efficiency of a heat transfer system like a heat pump drastically reduces when temperatures drop below zero. This can ultimately equate to higher energy bills if you're not prepared for it.
Contact one of our professionals to ask about whether a heat pump will be right for your home. We promise to take into account the SEER rating and the average temperature of our area to see if a heat pump can keep you comfortable for the entire year going forward.
Call the team at Ambient Air Solutions if you're interested in a heat pump. Simplifying heating and cooling.